Regular price
Sale price
$28.00 USD
Unit price
per
Sale
Sold out
Love is in the air!
Nothing says " I Love You" more than this beautiful limited edition scented Gel Candle called the Love Potion.
The scents are sophisticated, warm, and inviting. It enhances the ambiance and set the mood for the moment. 
It's handmade to fill any room with an amazing scent that will linger for a long time. 
Love Potion 01 
Champagne scent with a hint of ocean 
Love Potion 02 
Rose scent with a hint of woody 
Love Potion 03 
Love Spell with a hint of Peony and lilac.
- 7.5 oz 
- 85 hours of burn time 
- Gel wax, premium fragrance, glass vessel 
- Nontoxic and phthalate free 
- Handmade in Texas, USA
Share
Shipping in 1-2 business days.
View full details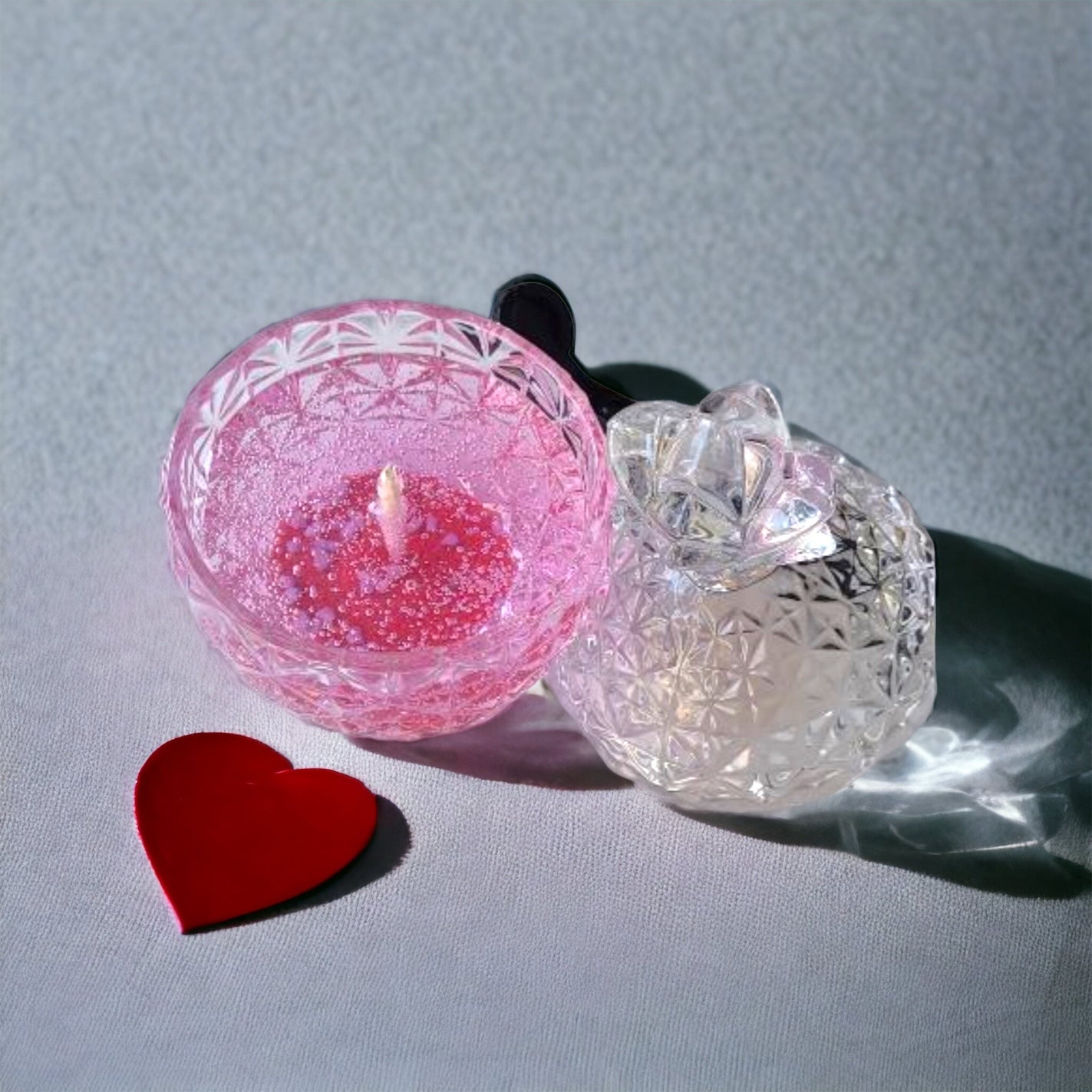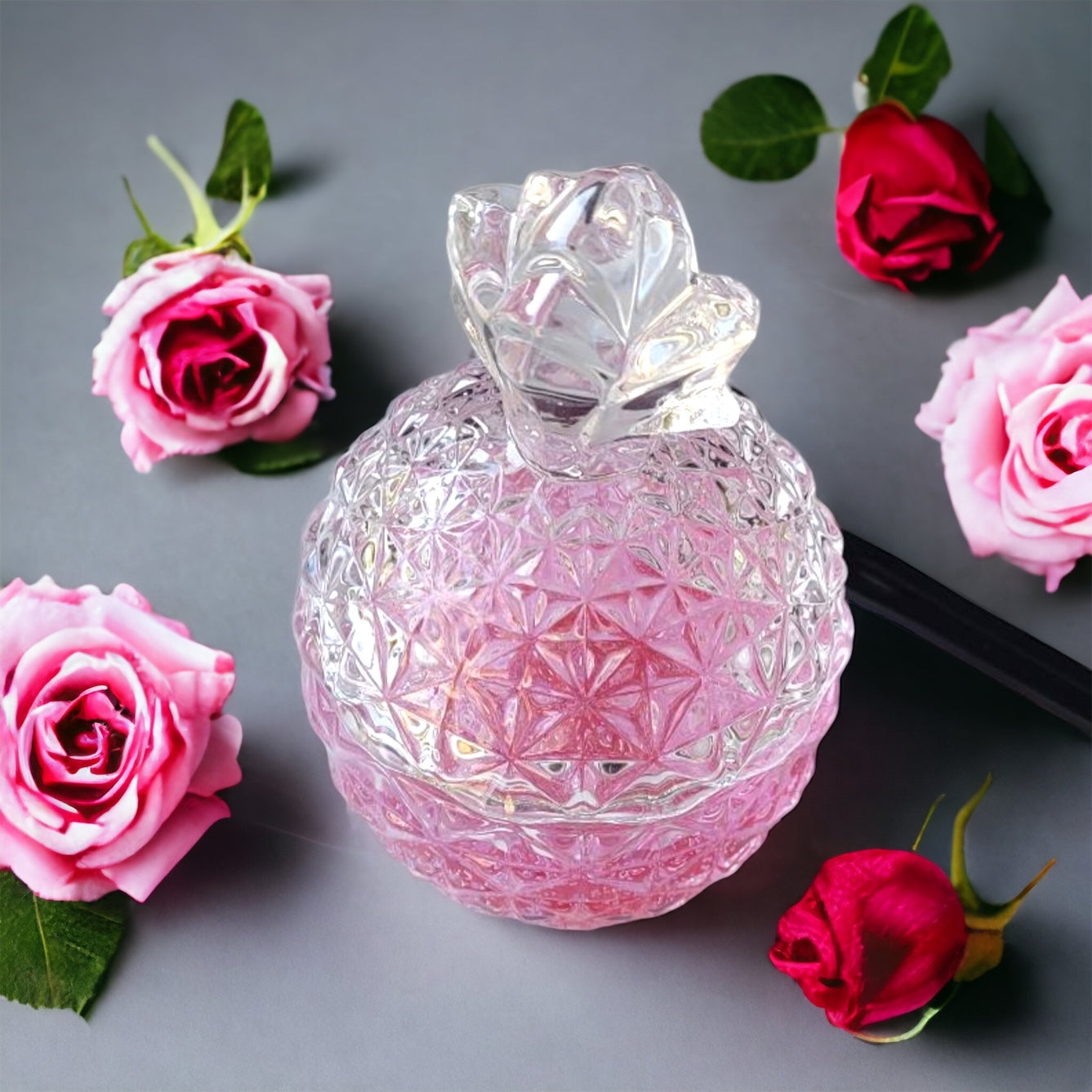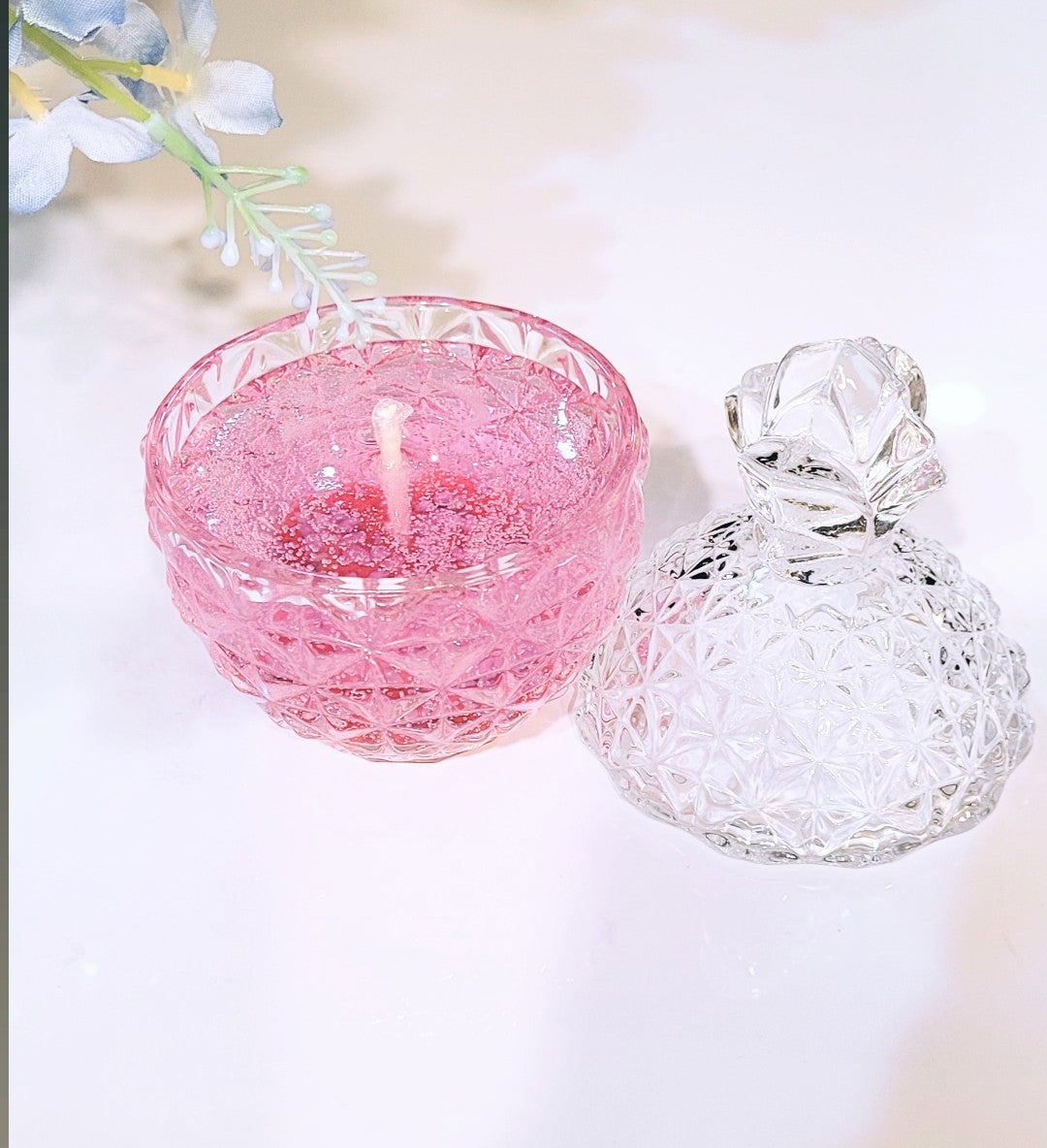 love spells that worked
This is the most wonderful thing i have ever experience in my life, My name is Myers Ann, I never thought I will smile again, My husband left me with two kids for one year, All effort to bring him back failed and i was desperate to bring him back home I thought I'm not going to see him again not until I met a lady called Miller on Facebook who told me about a spell caster called Dr.jude, She gave me his email address and mobile number and I contacted him and he assured me that within 48hours my husband will come back to me, i feel happy already when i had that from him, In less than 48hours my husband came back started begging for forgiveness saying it is the devils work, so I'm still surprise till now about this miracle, because it just too real to be real I know so many lady are at there with the same problem of my but i tell you today that there is a solution for it.for anyone who need his help here it is Email adress; (virgolovespell @ gmail.com )or Whatsapp him on +. 2. 3. 4. 7. 0. 5. 1 0. 5. 2. 1. 5. 4 or his website; Virgolovespell.weebly.com
Best candle ever!
Long lasting, smells amazing, and really good quality. I've bought more expensive candles from yankee that are less fragrant and burn quicker. Definitely worth it, and the glass it comes in is so beautiful!
I also love the themes around the countries. Such a clever way of marketing that also brings light to the beauty of Africa.
Thank you so much for your review. Hope to see you again at Fulshear Market.